ManageMy Post provides a simple and cost effective GPS tracking system that allows your business to report accurately to your clients about the successful delivery of their jobs.

A SIMPLE DASHBOARD
Work KPI's and job management tools. In an instant businesses can see how many current jobs are in play, work scheduled to begin and key historical work data in easy to read graphs. The point and click layout of the dashboard makes ManageMy Post intuitive and simple to understand.
EASY TO USE JOB WIZARD
The Job Wizard allows users to start a new job, allocate staff, set work boundaries and create custom maps in a number of easy to follow steps. Save regular jobs as 'favourites' and use them as templates to create work projects in seconds.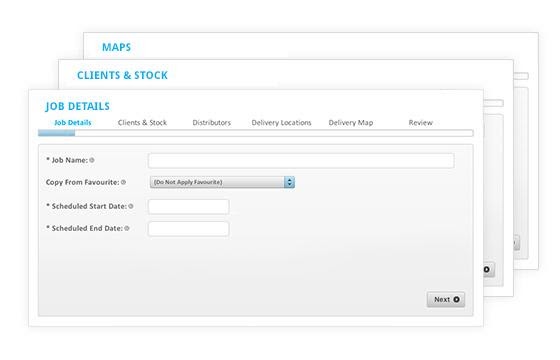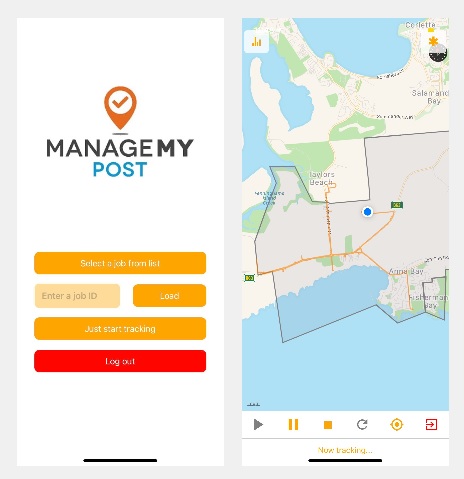 MMP GPS TRACKING APP
No need for expensive hardware, now you can track your distributors using our easy to install and use GPS tracking apps. Workers can view a map of their distribution area and track directly to the map allowing them to see what they've missed. When complete, tracks upload directly to MMP for viewing in the office.

Available for iOS and Android.
CREATE MAPS AND VIEW TRACKS
Produce work maps using custom drawing tools, postcode map sets*, or by loading work boundaries from previous work projects. View GPS tracks individually or grouped on a work map. Customers can login to view their work maps online or share map links via email.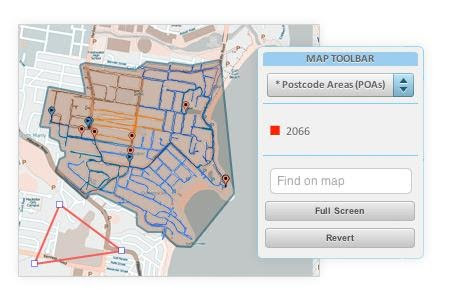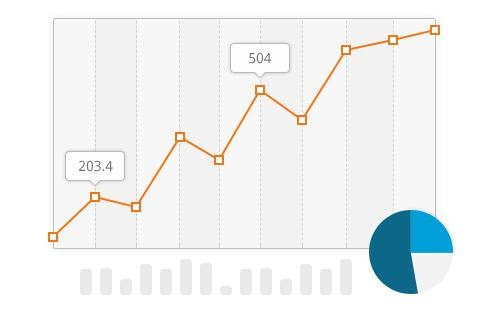 JOB REPORTING
Generate customised job, timesheet and hardware audit reports in seconds. View historical data on jobs, staff performance and GPS hardware. Display on screen or print.